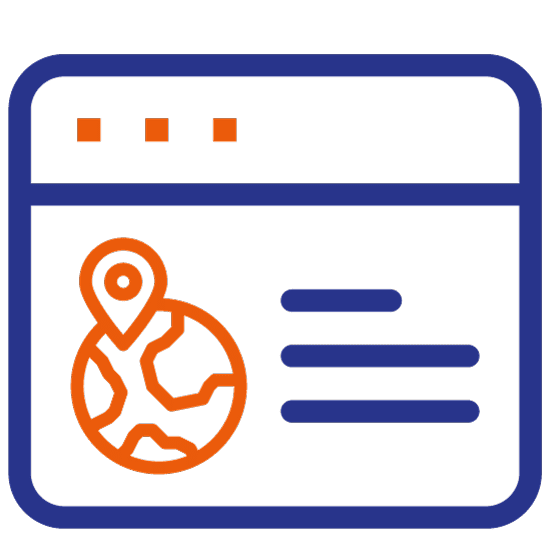 Step 1: Send An Email
You are working for an organization accredited by the Embassy of the Republic of Cyprus. If your organization has been accredited but the account for visa application has not been created, please email to Cyprus Visa Application Centre at comp.bjs2cy@tlscontact.com to register your account with TLScontact. Please indicate the full name of your organization and contact information.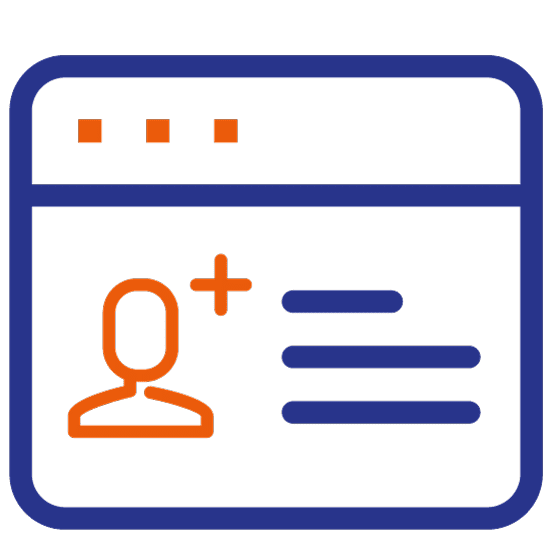 Step 2: TLScontact Account
TLScontact Visa Application Centre will create a dedicated account for your organization.